Mentoring Team
Coaching Youth in Wrestling and Life Skills
Don'Tray Collins
Youth Ministry Director and Coach
Coach Collins began wrestling as a youngster in 1992 and credits the sport with molding him into the man of character he is today.  He used the skills he learned on the mat to earn a college football scholarship and went on to play professionally.  In 2011, Coach Collins returned to wrestling as a coach. He now serves as a year-round coach and mentor for Mission Wrestling. Coach Collins is a firm believer in using various sporting platforms to teach Biblical wisdom, character, and self-discipline. He places emphasis on teachings that promote positive development while using faith-based principles as the foundation for mentorship. Coach Collins is a USA Wrestling Silver Coach. He and his wife GioVanni are the parents of three children. In his free time he enjoys body building and listening to Christian podcasts.
"DO THE RIGHT THING ALL THE TIME, AND ALL THE TIME DO THE RIGHT THING."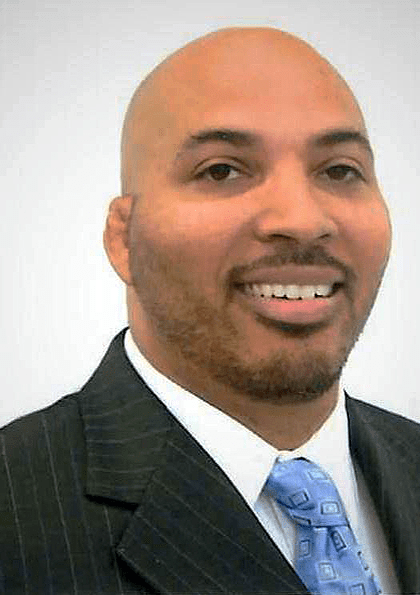 Ty Ryncarz
Wrestling Coach
Coach Ty has been wrestling since the age of 14 and credits the sport with giving him the mental toughness and the mindset needed to conquer any challenge. He was a state contender as a high school student in Oklahoma and earned an athletic scholarship to OU. As a part of the Sooner wrestling team Coach Ty was able to travel and see the world. He began coaching in 2011 and is a US Wrestling Bronze Coach committed to developing young wrestlers with discipline and wisdom. He has twice been awarded "Out of State Coach of the Year" by the Oklahoma Wrestling Association. A dedicated family man, Coach Ty is married and the parent of three boys. In his free time, he enjoys golfing, working out, and playing with his kids.
"Once you wrestle, everything else is easy."